Zia's Cafe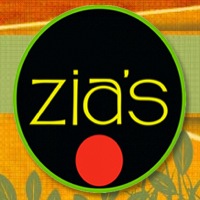 Creative and Delicious Concoctions
Jump in on the health food trend at Zia's Cafe! With its creative and tasty concoctions, this juice bar in Maryland will excite your taste buds and help you stay healthy, too. Plus, with each meal at Zia's, you're helping support local farmers and promote green business practices.

Aside from juices and smoothies, this Maryland juice bar offers sandwiches, salads, and coffee. It can also cater your events for up to 200 guests. Drop by anytime from 9 am to 7 pm on Mondays and Tuesdays, or from 9 am to 9 pm Wednesdays thru Saturdays.