Xpose Fitness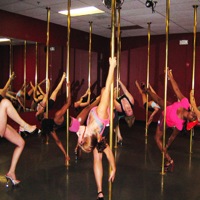 A Sexy Approach to Getting Fit!
Want a sexy approach to getting fit? Check out Xpose Fitness! With its pole fitness, sexy stretch, and floor/chair classes, this fitness center in Maryland lets you get in shape while having fun at the same time. Lest you think it's all just sexy dancing, the programs of Xpose Fitness are a blend of Pilates, yoga, and exotic dance, giving you that toned physique you've always wanted!

Prices at this Maryland fitness center range from $11 to $189 depending on the number of classes and the package. Drop by any day of the week!