Ultimate Smoothie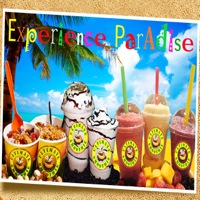 Smoothies as Satisfying as Ice Cream!
Not convinced that healthy smoothies can be just as satisfying as ice cream? Wait until you try Ultimate Smoothie! This juice bar in Maryland has come up with the perfect smoothie after trying countless recipes. Made with all-natural ingredients--no sugar added--these smoothies can be customized with your favorite ingredients. Pick the fruit and decide whether you want it with Greek yogurt, vanilla yogurt, or juice.

Visit this Maryland juice bar any day of the week. It is open from 10 am to 9 pm Mondays thru Saturdays, and from 11 am to 6 pm on Sundays.