Total Entertainment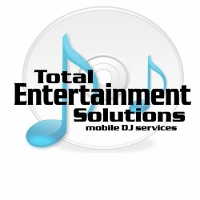 One Stop Shop For Top Celebrity Look A Likes
Everyone has a celebrity they admire and adore. In that case, every individual wants to dress up as their favorite celebrity just once, even if it's on Halloween especially because most of the celebrities we admire are too far out of reach. Well, apart from Halloween, thanks to Total Entertainment, you can pay just to see your favorite celebrity.

Total Entertainment is the one-stop shop for most celebrity impersonators. For instance, Madonna, Lady Gaga, Britney Spears, Liza Minelli, Ben Franklin, Elton John, Neil Diamond etc. At cheap and affordable prices you can attend any performance from these celebrity impersonators and enjoy seeing your favorite celebrity.