Things Graphic & Fine Art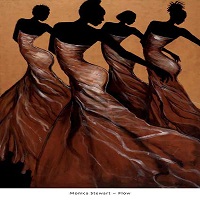 Largest painting provider
Things Graphic & Fine Art is America's largest distributor of fine African-American prints. It is a company which was established by many famous artists and now-a-days it has a great reputation not only in the USA but also all over the world.

Things Graphic & Fine Art in District Heights, MD is a private company categorized under Miscellaneous Retail Stores (Unclassified). It was established in 2006 and incorporated in Maryland and still now it is working with a great reputation worldwide. Check out these MD caricature artists for your next event.