The Vitamin Shoppe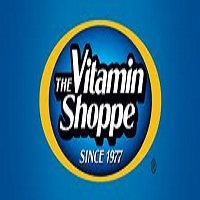 One of the Most Popular Vitamin Shop
The Vitamin Shoppe is one of the biggest vitamin shops in Maryland. They have several branches all over the state. The shop stays open Monday to Saturday from 9 am to 9 pm and on Sunday from 11 am to 6 pm.

At this shop you will find a variety of vitamins. Almost every kind of vitamin is available here at the shop. People looking for vitamin shops may visit the Vitamin Shoppe. People may also visit their webpage or may directly contact them for more info about their collection of vitamins.