The Little Gym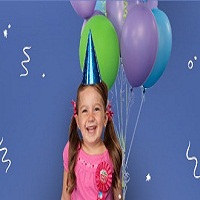 Fabulous Place to Enjoy the Best Toddler Birthday
The Little Gym offers the best place to celebrate your toddler birthday. To present your child with an awesome birthday or to celebrate any special day of your child the place is really awesome. They ensure a wonderful birthday with fabulous kiddie games. Little Gym offers a reasonable price to celebrate your little ones birthday.

The Little Gym is a wonderful place where you can easily arrange toddler birthday parties. They present a wonderful environment and lots of kiddie equipment to celebrate the best toddler birthday. You may also check out their webpage for detailed info.