The Candy Store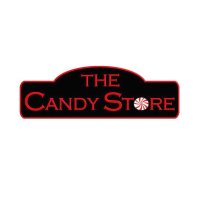 Best candy retailer in Maryland!
Established in 2003, the Candy Store is a full-service candy shop offering a wide variety of chocolates and candies for all occasions, from birthdays to bar/bat mitzvahs. You can buy in bulk from this candy shop in Maryland, have it wrapped up in custom packaging and give it to a special someone. You can even have your company logo stamped on items for a personalized touch!

This is not your average candy shop. They sell lollipops, chocolate-covered pretzels, nuts, dried fruit an so much more. They also have a large selection of kosher products. For those who are watching their sweet tooth, The Candy Store offers sugar free candy. Visit their website for more information on this MD sweet shop.