TCBY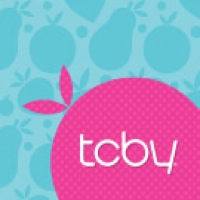 Nutrition-Packed Smoothies
TCBY is popular for its frozen yogurt, but did you know it also serves fruit smoothies? The Beriyo smoothies of this Maryland juice bar are a delicious blend of real fruit, juice, and, of course, frozen yogurt. That means the protein, calcium, and probiotics of the yogurt combine with the vitamins of the fruit to give you a super snack! These smoothies come in several flavorful blends that will keep you coming back for more.

Visit this juice bar in Maryland any day of the week. It is open from 12 pm to 9:30 pm Mondays thru Thursdays, from 12 pm to 10 pm on Fridays and Saturdays, and from 12 pm to 9 pm on Sundays.