Sport & Health Gym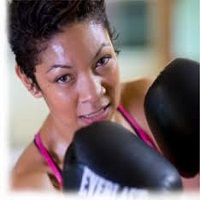 The Best Gym to Keep Your Health Fit
Sport & Health Gym is a popular fitness gym of MD. They provide service from Monday to Thursday 5:00 am to 11:00 pm, Friday from 5:00 am to 10:00 pm and Saturday-Sunday from 7:30 am to 6:00 pm.

Amid the sport gym centers this is one of the best in Maryland. They have several clubs around the states. The gym provides group training and personal training to their members. Zumba, cycle, body-combat, body-pump even yoga are the specialty of this gym. They have the best and quality trainers to train their members.