Severna Park Lanes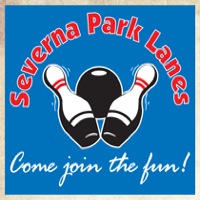 An Exciting Spin on Bowling!
Looking for some action-packed yet affordable family fun? Then come visit Severna Park Lanes! This bowling alley in Maryland has 16 tenpin lanes and 16 duckpin lanes, including bumper lanes designed especially for kids. To make it even more exciting, Severna Park lanes features Galaxy Bowling, where you bowl amidst electrifying music and special lighting effects!

Drop by with the whole family anytime from 9 am to midnight Sundays thru Thursdays, 9 am to 1 am on Fridays, or 9 am to 2 am on Saturdays. Prices range from $3.30 to $4.50 per person per game, depending on the day and time.