Salisbury Zoo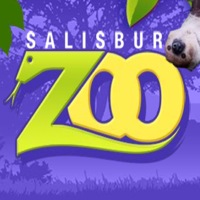 A Zoo with a Lofty Objective
Founded in 1954, Salisbury Zoo has the lofty objective of encouraging people to appreciate and preserve wildlife. This zoo in Maryland does not only put animals on display for the enjoyment of visitors, but also aims to educate people and inspire conservation efforts. Its collection consists of species from North, Central, and South America. Other attractions include workshops, organized tours, a gift shop, and a restaurant.

This Maryland zoo is open daily, except Christmas Day and Thanksgiving, from 9 am to 4:30 pm. The best part? Admission is free!