Rite Aid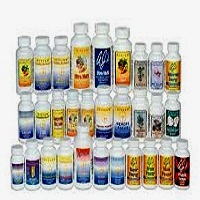 One of the Biggest Vitamin Shops of MD
Rite Aid is one of the biggest pharmacies in MD. You will find almost every kind of vitamins that you will need. The pharmacy stays open from 8 am to 10 pm on Monday to Sunday.

The pharmacy offers a variety of vitamins, even several other types of medicines needed for wellness. Rite Aid is in-fact a perfect solution from vitamin to healthcare, baby supplies to beauty supplies. If you are looking for the biggest or most well-known pharmacy may go here. You may also visit their webpage for more detailed info.