Quiet Waters Park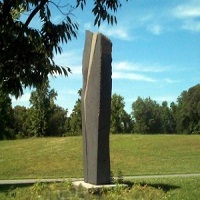 Enjoy the Finest Sculptures at Quiet Waters Park
Quiet Waters Park is one of the finest sculpture gardens of MD. The garden is in-fact a beautiful place that people love to visit. The place stays open Monday to Friday from 9 am to 4 pm and on Saturday and Sunday from 10 am to 4 pm.

The garden is merely a beautiful area in Maryland that offers a variety of activities. People can walk, jog even enjoy the day gossiping with friends. The garden is also used for weddings and for many other events or occasional programs.