Plumpton Park Zoo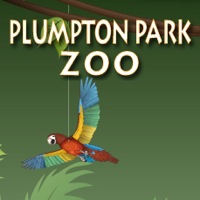 Animals from A to Z!
From the African sulcata tortoise to the zebra and everything else in between, you'll find a veritable Noah's ark in Plumpton Park Zoo. This zoo in Maryland has mammals, birds, reptiles, and amphibians--it's a paradise for animal lovers everywhere! Watch out for special events, and visit the store for nice souvenirs, too!

This Maryland zoo is open daily from 10 am to 4 pm. Tickets are affordable at $10.95 for adults, $8.95 for seniors, and $6.95 for children four to 12 years old. Kids three and under get in for free!