Planet Fitness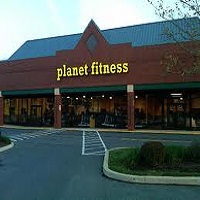 The Best Way to Keep Your Body Fit
Planet Fitness is one of the best fitness centers in Maryland. The fitness center is open from 5:00 am Monday to 9:00 pm Thursday and for Friday to Sunday 7:00 am to 7:00 pm.

Body fitness is always an important subject for us and this fitness center helps us keep our body fit. Planet Fitness is one of the famous body fitness clubs of Maryland, in-fact it is among the best fitness centers. They have a huge collection of equipment to satisfy customers. People love to go to the fitness center and they will want to go here to get the best service.