Olney Theatre Center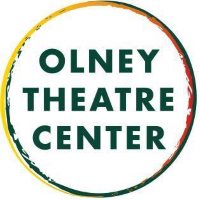 Culture on a rainy day
Rainy day activities don't have to just be about giving your kids something wild and energetic to do. Older kids, especially ones who interested in theatre and the performing arts, would love to experience the magic of a live play. The Olney Theatre Center consistently offers premier performances of beloved musicals and plays.

The Olney Theatre Center is committed to making your trip to the theatre as family-friendly as possible. Visit their website to see their "Parental Guidance" guide, which offers a synopsis of each show, along with descriptions of the type of language and content depicted in the play. Visit during the afternoons for special student matinees.