Merritt Athletic Clubs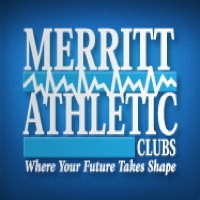 One Membership, Many Locations
With nine branches in Maryland and plenty of classes on offer, Merritt Athletic Clubs are a convenient and effective way to get in shape. Whatever your program--Individual, Couple, Family, or Corporate--you're welcome in any of the branches, where you can participate in yoga, Pilates, zumba, boxing, and lots of other activities. These gyms in Maryland also have squash courts, swimming pools, and even smoothie bars.

Parking is free. Some of the branches are open 24 hours, including the one in downtown Baltimore. And kids are most welcome--they can even hold birthday parties here!