Meadow Mill Athletic Club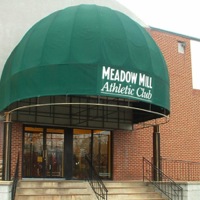 Squash and More!
Are you a squash aficionado? Enjoy the largest commercial squash facility in the US at Meadow Mill Athletic Club! Occupying a 40,000-square-foot facility, this gym in Maryland has 14 singles and two doubles squash courts, as well as a roster of squash pros who can help you improve your game!

But it doesn't stop with squash! This MD gym is an all-around fitness facility, with amenities for badminton, Pilates, group exercise, massage, and even acupuncture! Gym hours are 6 am to 10 pm Mondays to Thursdays, 6 am to 9 pm on Fridays, and 8 am to 7 pm on weekends.