Maryland Athletic Club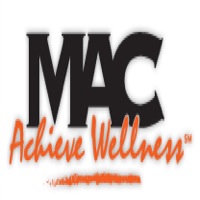 Your Partner in Wellness and Longevity!
Exercise your way to wellness and longevity at Maryland Athletic Club! Housed in a 54,000-square-foot facility, this gym in Maryland has the latest equipment, saltwater pools, squash courts, and hundreds of classes every week to please even the most extreme fitness buffs! Whether it's Pilates, yoga, or zumba, the goal is the same: to get you on the path to a long and healthy life!

Club hours at this Maryland gym are 5 am to 11 pm from Mondays to Thursdays, 5 am to 10 pm on Fridays, and 7 am to 7 pm on weekends.