Liquid Earth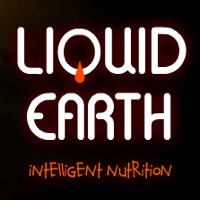 Intelligent Nutrition
Are you a devotee of vegetarian, vegan, raw, and living foods? If so, you'll find your paradise in Liquid Earth! This juice bar in Maryland promotes intelligent nutrition, with a menu consisting of items that have been minimally processed to retain their enzymes and nutrients. Its juices and smoothies are made only from fresh and natural ingredients, not bottled or canned.

This Maryland juice bar is open seven days a week. Hours of operation are 9 am to 7 pm on weekdays, and 11 am to 7 pm on weekends. It also offers catering services.