Hobby Town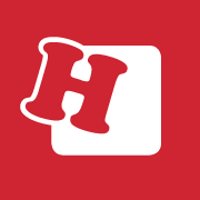 Real People. Real Hobbyists.
Hobby Town is THE place to go in Maryland for remote-controlled fun. Soar through the air or battle rough terrain with the best selection of RC cars, copters and drones. Hobby Town, USA also sells model kits, rockets and trains. They also sell the paint and tools serious hobbyists need to repair and improve their vehicles and aircrafts.

Hobby Town now offers shipping, online ordering and in-store pick up. In addition to their Frederick, MD location, they also have stores in Easton and Parkville. Hobby Town carries Estes, Ares, Helion and other quality brands. This is a great place for kids, teens and adults to develop an interest in remote-controlled technology. Visit their website for more information.