Grind House Juice Bar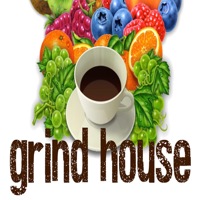 100 Percent Vegetarian/Vegan Juice!
Are you a health freak who'll drink nothing less than 100 percent vegetarian/vegan juice? Get your health fix at Grind House Juice Bar! A leading provider of natural products, this juice bar in Maryland has a very wholesome mission: to give life to the community through juice and music. Now that sounds like a really fun way to stay healthy!

For those who are not so conscious about healthy eating, this Maryland juice bar has lots to offer, too. So stop by now to get a taste of Grind House's wonderful treats!