Frank Raines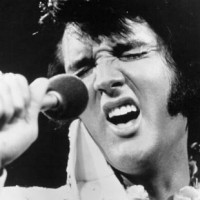 Frank Raines - The man with many talents
Meet Frank Raines, the man who has made awesome tributes to Elvis Presley, the entertainer, the musician, the comedian, the TV host, the emcee etc. Frank Raines has assumed all the above mentioned roles and many more and has performed on different stages and for different types of people.

He is mostly remembered for paying the ultimate tribute to Elvis Presley, the fallen father to Rock and Roll. Frank Raines has used his voice to captivate different types of audience with his humor and musical performances. This is one man you should be listening to.