Fitness Together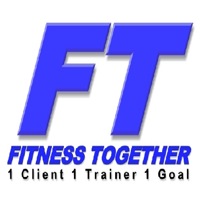 The Complete Solution to Your Fitness Issues!
Want a complete solution to your fitness issues? Visit Fitness Together! With its perfect blend of strength, cardio, and nutrition approaches, this fitness center in Maryland promises a program that's sure to give you results. For even greater success, a personal trainer will work with you one-on-one, making sure you're doing everything right and working toward your goals efficiently.

This Maryland fitness center operates by appointment only. Call to inquire about rates and to schedule a consultation.