Fitness First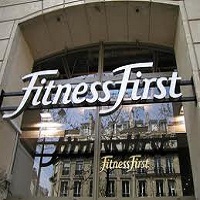 Keep Your Body Fit with Fitness First
Body fitness is important for all and Fitness First is the best solution to keep your body fit. The fitness center is open from Monday to Thursday for 5:00 am to 11:00 pm, for Friday 5:00 am to 10:00 pm and for Saturday and Sunday 7:00 am to 8:00 pm.

Amid the fitness centers in Maryland this is one of the best. They have well trained instructors and a huge amount of equipment for their members. They provide personal training, classes about fitness, group exercise and offer holiday hours for their members.