Devine Expression Events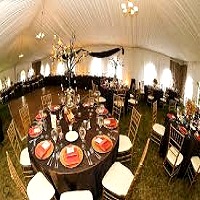 Welcome to Devine Expression Events
Devine Expression Events is one of the finest event planning companies of MD. They offer you the best and most exciting events. To celebrate your wedding party with wonderful decorations and arrangements or to simply enjoy a lovable beach party in Maryland the company is really awesome. You may also contact them to celebrate your birthday party.

To know more about the company and their activities you may visit their webpage. You can also contact them for more details.