CVS Pharmacy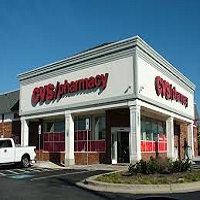 Taking Care of Your Health
For medicines, even for vitamins CVS Pharmacy is the best solution for you. The pharmacy stays open 24 hours for every day.

They offer varieties of medicine, even health products. They, in-fact, provide every kind of vitamins. If you need to buy any vitamin or need any medicine you may contact or visit them. CVS understands the need of your good health and provides the best quality medicine for you. You may visit the webpage of CVS for more details. If you are looking for a great Maryland vitamin shop, don't forget to check out CVS.