Chesapeake Photo Booth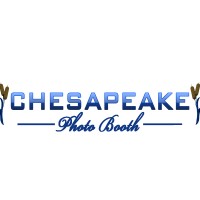 A famous Photo Booth Rental in MD
The Chesapeake Photo Booth is a business which is owned by an award winning and leading photography company in the Maryland area. It has a lot of experience in this field of business. The photo booths provided by the Chesapeake Photo Booth give exceptional fun, energy and excitement to any event. This company has several kinds of photo booths and also provides these for party demands.

The photo booths can be the most attractive part of any party, especially kids' parties. It will help make unforgettable party fun for the kids and grownups too.