Bowlmor Lanes Bethesda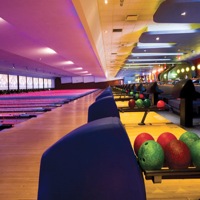 An Awesome Party Place!
Want an unforgettable bowling-themed birthday party for your kid? Check out Bowlmor Lanes Bethesda! This bowling alley in Maryland was named by Bethesda Magazine as "The Best Place to Hold a Kid's Birthday Party." With bowling, great food, and awesome surroundings, it's going to be a party your kid will remember forever!

But with or without a special event, it's like a party every day at this Maryland bowling alley. It has glow-in-the-dark lanes, a game arcade, and a gourmet menu, making it so much more than your regular bowling alley. Drop by any day of the week!