Besser Entertainment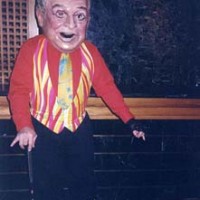 Home To The Best Celebrity Impersonators
Besser Entertainment is home to the best celebrity look a likes in the whole of Maryland. Here, you can find perfect top celebrity impersonators from musical celebrities, actors, US presidents and other famous people in America. Some of the renowned celebrity impersonators from Besser Entertainment include Frank Sinatra, President Obama and Clinton etc.

If you are looking for a celebrity impersonation performance, Besser Entertainment is the perfect choice. With the perfect track record from performing at private parties, birthday party, concerts etc: Besser Entertainment is definitely home to the best of the best Maryland Celebrity Impersonators.