Annapolis Athletic Club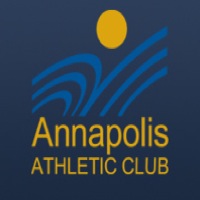 Getting Fit Amid a Friendly Atmosphere!
Want to achieve your fitness goals amid friendly surroundings? Come visit Annapolis Athletic Club! This fitness center in Maryland is conveniently located minutes from downtown Annapolis and features the latest equipment, a childcare area, a cafe, and a retail store. But the best thing about it is its welcoming atmosphere--whether you work out every day or a few times a month, you'll always find the ambiance comfortable and the staff warm.

This Maryland fitness center is open daily, 5 am to 10 pm on weekdays and 7 am to 6 pm on weekends. Call to inquire about the rates and membership specials.