All Star Kids Tumblebus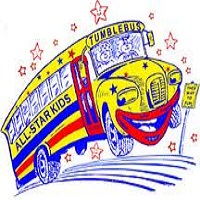 Offers the Best Service for Kid's Parties
All Star Kids Tumblebus offers the best service for your kid's party. To ensure a secure and enjoyable party for your kids and for a wonderful bus ride they are the best. You may hire them for kids' birthday parties and for any other occasions. Celebrating parties with All Star kids will be the best surprise for your kids.

You may visit the webpage of All Star Kids Tumblebus or contact them through phone or email. They are ready to ensure you a surprising kids' party bus ride in MD.